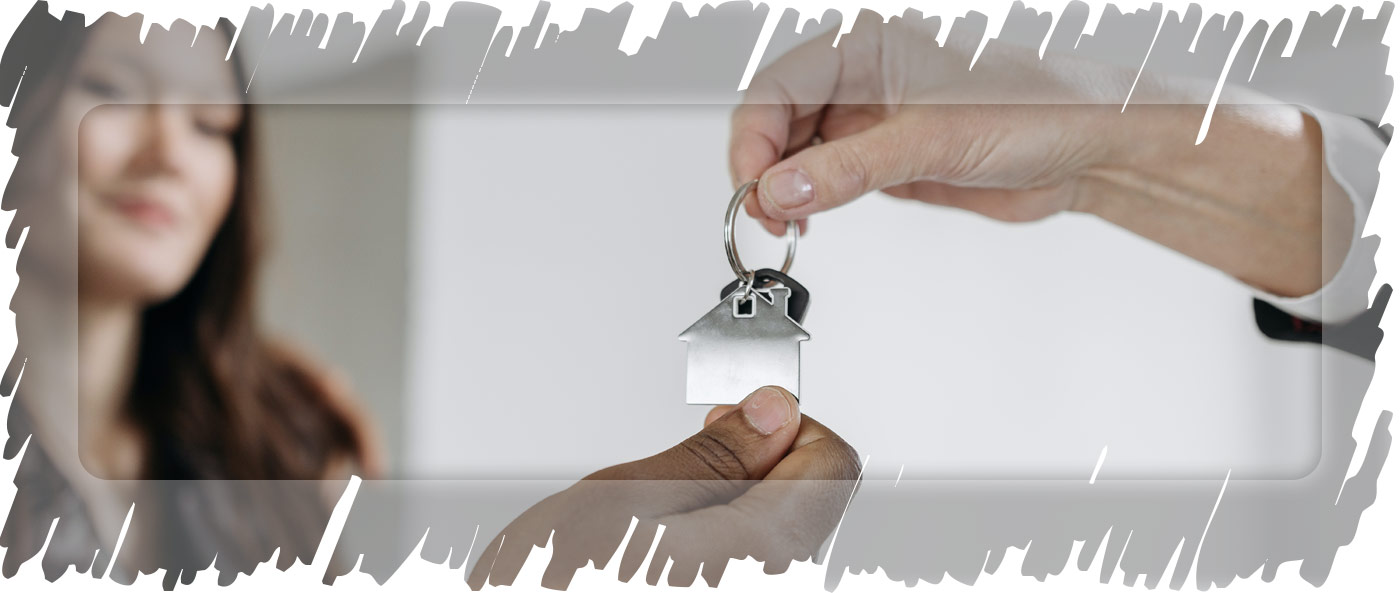 Want to see a big return on your home?
Follow these steps.
Our goal is to help you get the most amount of money for your home in the shortest amount of time with the least amount of inconvenience to you. This can be done by pricing your home competitively, marketing your property effectively, and by preparing and showing your property correctly.
Pricing Your Home Competitively
The single most important factor in getting the best price and selling your home quickly is pricing it competitively. If you price it too high, it will sit on the market for so long that when a buyer does make an offer, it will likely be far below the asking price. If you price it too low, you may sell it for less than what it is worth potentially costing you thousands of dollars. In order to price your property competitively, you need to look at competing homes (active listings) homes that have sold (comparable sales). The best way to evaluate the market is with a CMA "Comparative Market Analysis" prepared by a real estate professional. This report will help you evaluate the market conditions and determine the price range that your home is most likely to sell.
Marketing Your Home Effectively
There are a limited number of people looking for homes like yours in your area at any given point in time. The best way to ensure that you sell your home quickly and get the best price is to make sure the maximum number of interested buyers have available information on your home. While putting up a For Sale sign and creating a good flyer/brochure are a must, the majority of buyers will find out about your property either from a full time Realtor, through the MLS, or from a real estate Internet web-site.

While running classified ads and/or print ads are still effective, they are quickly becoming a thing of the past. Over 70% of all home buyers start their search for homes on the Internet, so it is important that your home is listed on all of the major Internet sites. In order to maximize your exposure and reach as many ready, willing, and able buyers you must list your home on the local MLS (Multiple Listing Service). By doing this, you not only expose your property to the potential buyers of every real estate agent that participates in the MLS, but you get important "Listing Syndication" to Internet sites such as: Realtor.com, Homes.com, HomeSeekers.com, MLSHomes.com, Trulia, Zillow, etc.

Never underestimate the power of a good "sales person". In today's market, you need a real estate agent that knows your home and can help potential buyers see how it fits their price range and needs. Most out of town buyers will work with a Realtor, and when your home is promoted to the other Realtors in the MLS, it is much more likely to sell than if you try it alone.
Preparing Your Home to Show
Interior:
___ Box up and place in storage as much as possible
___ Check electrical (lights, doorbells, appliances etc.)
___ Clean appliances thoroughly
___ Clean blinds and curtains
___ Clean handrails, light switches etc.
___ Clean out closets
___ Close garage doors.
___ Make sure all beds are made.
___ Make sure all rooms are clean.
___ Make sure garbage cans are out of site and empty.
___ Open blinds and curtains.
___ Park cars on street or around corner.
___ Pick up all toys, tools, bikes, etc.
___ Remove/replace old furniture (extra clothes from closets, toys, nic-- nacs etc.)
___ Repaint or touch-up walls.
___ Repair or replace faucets & fixtures (if needed)
___ Repair or replace old molding.
___ Replace burned out light bulbs.
___ Replace old bed spreads.
___ Set thermostat to comfortable level.
___ Shampoo carpets.
___ Turn on all lights.
___ Turn on some soft music.
___ Vacuum the floors.
___ Wash windows and mirrors.
___ Wash/wax floors.

Exterior:
___ Mow lawns, trim hedges, sweep sidewalks.
___ Paint siding & trim.
___ Remove anything that doesn't add to the curb appeal of property.
___ Repair &/or paint all rain gutters, fences, & railing.
___ Seal driveway and clean any oil stains from cement (if possible).
___ Weed lawn & shrubbery, replant (fertilize) any bad spots in lawn.